We are a comprehensive Math Lab supplier for schools
Book a Free Demo of Math Lab in Your School Today
Transform Math Education with our Innovative Math Lab for Schools
Welcome to EduMeasy Math Lab – the ultimate solution to revolutionize math education in schools. Our innovative "Math Lab" is designed to empower students, engage teachers, and drive outstanding academic results with fun & joy. Discover the power of interactive learning and personalized instruction with our cutting-edge math lab program. It covers all the chapters of NCERT textbooks from classes 6th to 10th.
Math Lab Equipment's for School
This Math Lab Equipments are going to make math easy and more results-oriented and students are going to love these types of equipment up to the level of understanding math easily. The Math Lab developed by IITians will bring revolution to the field of Math. The Math Lab is developed as per the syllabus of NCERT from classes 6th to 10th.
Math Lab Demo Video for Schools
This Math Lab Demo Video will help you to understand what is math lab and how to use it for school So Discover the Power of Math Lab: Watch Our Engaging Demo Video for Schools
Math Lab Demo Video in Hindi Language
Math Lab Demo Video in English Language
"Complete Guide for Teachers about Math Lab, Chapter wise as per syllabus"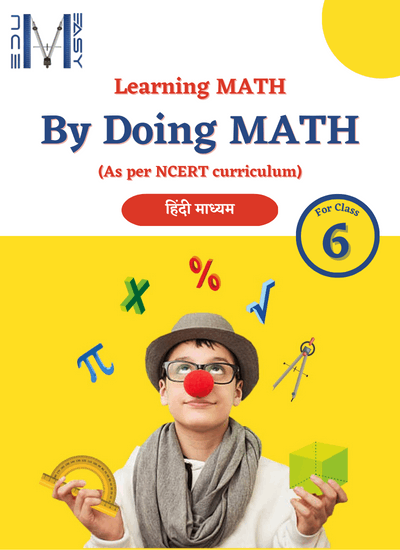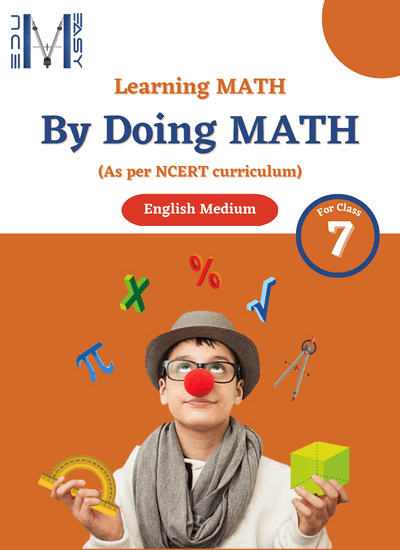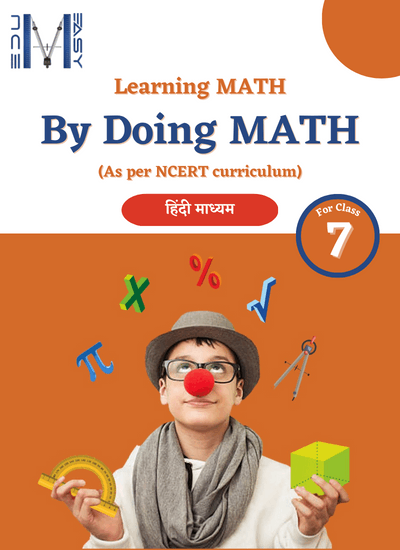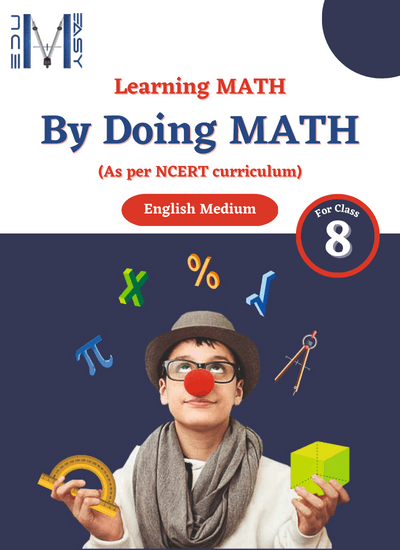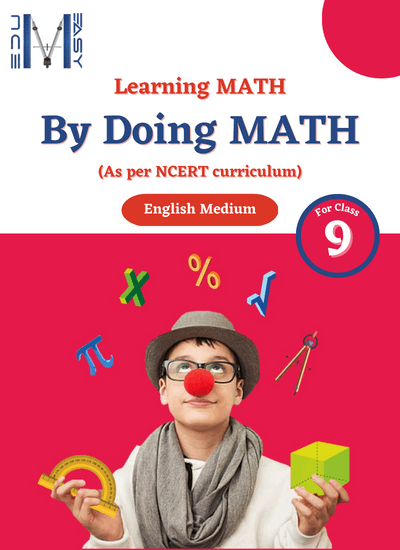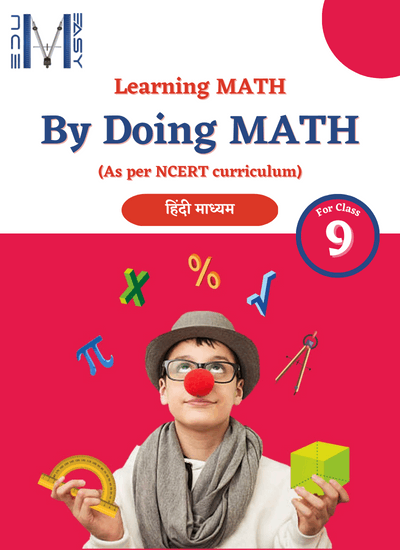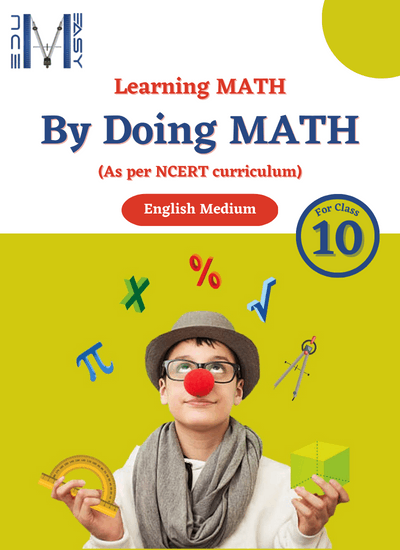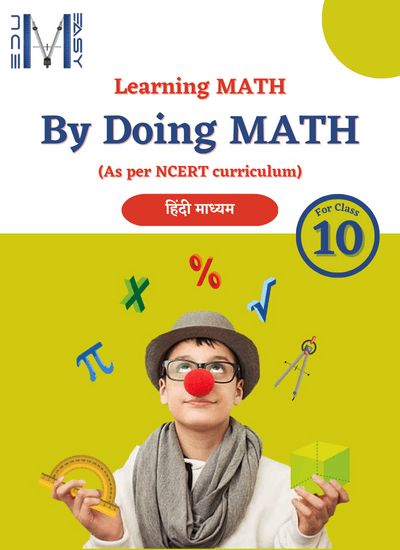 Schools
Empowred
By Maths Lab